East Coast Birth | Birth and Postpartum Doula Services in Halifax NS
Erin is my sister, and Milo is my nephew. This Birth Story is in Haiku form, and there is a story behind it. In a text message convo, she had see...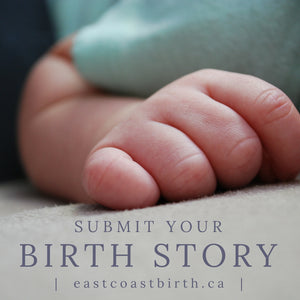 One of my favourite parts of being a Doula is the chance to write a meaningful Birth Story for my clients. It is no secret that I love Birth Storie...